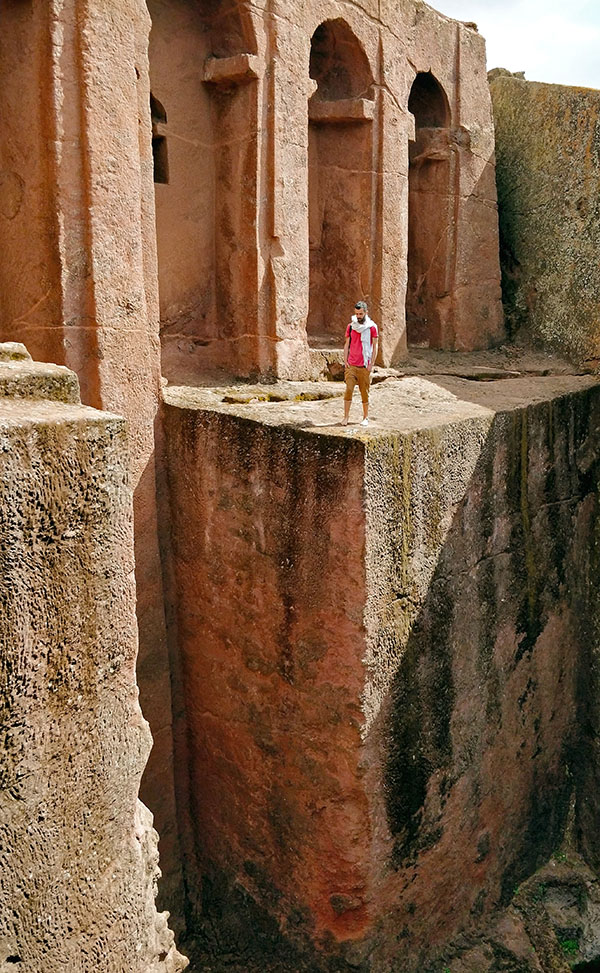 PIPEAWAY NEWSLETTER
Your passport to extraordinary travel
📬 Sign up for our free weekly newsletter and join the adventure!
Every Monday, you'll be receiving one-of-a-kind travel stories, images, and statistics you didn't know you needed.
Why subscribe?
Curated content: Explore handpicked stories, visuals, and data from the world of extraordinary travel.
Travel insights: Be up-to-date with Pipeaway's newest content, as you discover hidden gems, unusual celebrations, fascinating wanderers, and useful travel tips.
Seasonal surprises: Be the first to receive our special offers, filled with seasonal travel inspiration.