Most of us will welcome Valentine's Day at home. It will be a very special celebration of love. After living with COVID-19 for some time, we have learned to wear facial masks and stay at a physical distance from others. Those are definitely obstacles that might make us contemplate if the holiday of affection makes sense anymore. Are you craving some Valentine's Day ideas in lockdown?
You don't have to spend a fortune to prove your love with expensive gifts, dinners, or trips. Valentine's Day at home is a perfectly reasonable (and responsible!) idea
Holidays of love are coming, and the adopted habits of social distancing, which definitely slow down the pandemic, seem to conflict with expressing affection towards loved ones.
With the crisis of the job market, many of us can't even afford Valentine's Day expectations.
If nothing else, your area might be in total lockdown, and the restaurant you planned for your date might not be operating these days.
But the good thing is that you do not need to spend a fortune to prove your love with expensive gifts, dinners, or trips. Valentine's Day at home is a perfectly reasonable (and responsible!) idea.
Express your thoughtfulness with a modest token of attention! It will already mean the world to the person you care about.
Find the inspiration on how to surprise your partner in our quick selection of lockdown Valentine's ideas! It turns out there are plenty of romantic things to do at home for Valentine's Day.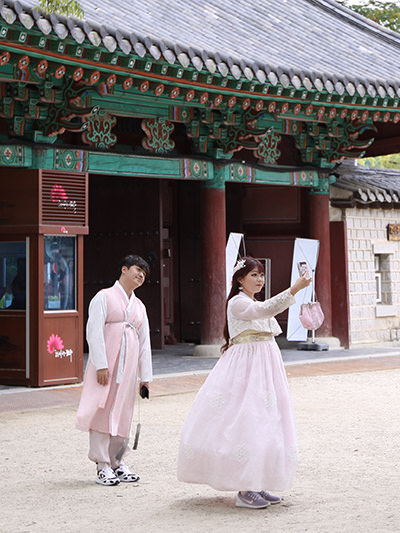 14 romantic ideas for Valentine's Day at home
Hey, love birds! Don't spit feathers about the fact that health measures restrict even our holidays of love! Stay at home and do not despair! We bring you a list of the best Valentine's Day ideas during the lockdown! You can do them all in your private little nest!
1. Write each other a love letter! Yes, by hand!
2. Surprise him/her with a slideshow of your favorite photo moments together!
You can garnish your personal slideshow with images of some of these heart islands!
3. Create a scrapbook that celebrates your love! Include tickets from your cinema dates, pressed flowers you picked on that forest walk, and any other meaningful memorabilia you saved!
4. Indulge in breakfast in bed! You can use each other instead of plates!
5. Explore the secrets of chocolate, one of the oldest aphrodisiacs! Bake a cake together or dip your strawberries in chocolate fondue!
6. Surprise him/her with a candlelit dinner!
7. Sweat together in a workout or yoga session! This will raise feel-good endorphins.
8. Find one of those virtual concerts and dance the night away with the stream!
9. Have a karaoke night! Singing for only one member of the audience could be fun, even if none of you has musical talent.
10. Valentine's Day is on Netflix too! Watch a romantic movie marathon or laugh out loud at some stand-up comedy special while snuggling under a blanket!
11. Play your favorite board games!
12. Prepare the in-home spa treatment that includes everything from a nice bath to a massage!
13. Download one of the stargazing apps and enjoy your night of astronomy! There is nothing more romantic than tracking the night sky in a hug of a lover.
14. If you still do feel the need to give him/her a physical present, offer it in a fun way! Prepare a scavenger hunt in your apartment, with hidden messages, secret clues, and candies on the path to the gift.
For those of you who don't have a love of your life yet, you can find one easily on the Malaysian island of Penang, by throwing a mandarin orange in the sea. Look for love at Chap Goh Mei!
What's Valentine's Day all about?
We should definitely try to avoid the commercial trap and remind ourselves of the true Valentine's Day meaning.
The basic idea of this holiday is not showering loved ones with gifts to fit in the expectations of society and all those merchants that smartly exploit them.
One can celebrate Valentine's Day at home, without spending money. Nobody can put a price on something as priceless as love!
It is true that the celebration of the romantic relationship on this day typically sees lovers exchanging messages of love accompanied by a bouquet of Valentine's Day flowers (red roses) and a box of chocolates, biscuits, or sweets. Valentine's presents could include anything from socks and underwear to cupcakes and perfumes.
But one can celebrate Valentine's Day without spending money too. One can express feelings in a simple way and have the best Valentine's Day at home.
Nobody can put a price on something as priceless as love! Any token of appreciation and thoughtfulness reflects the true spirit of this holiday.
Valentine's Day during the pandemic is indeed a special one because of the circumstances, but you can also make it special for the two of you!
Did you like this set of romantic ideas for the Valentine's Day at-home edition?
Pin it for later!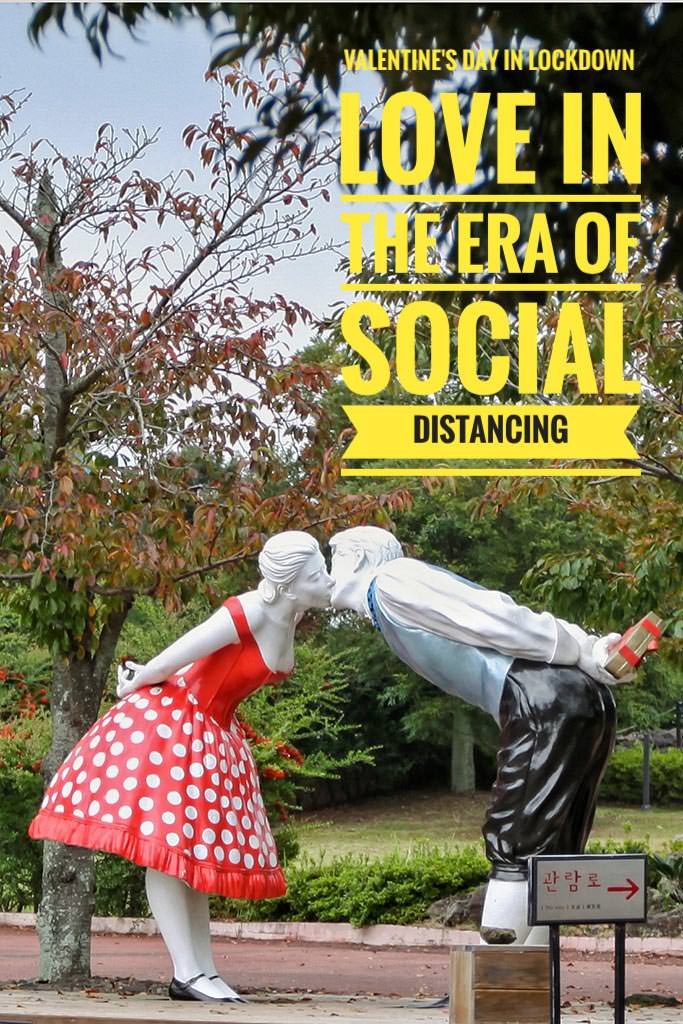 This post was originally published on February 7th, 2021, and was updated on February 10th, 2022.